10 Days Package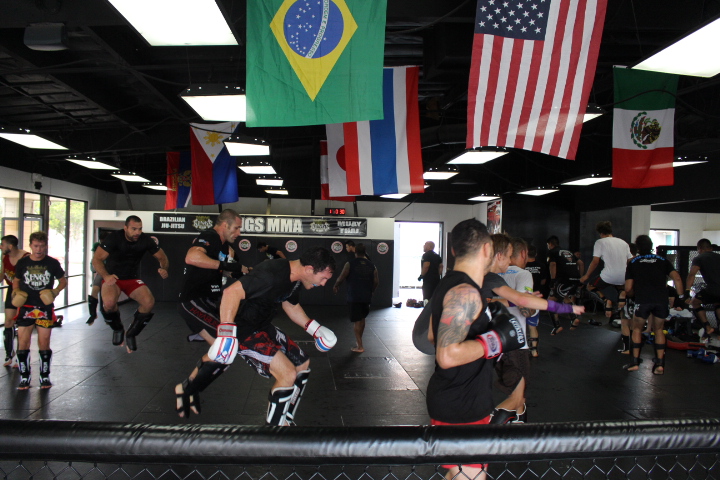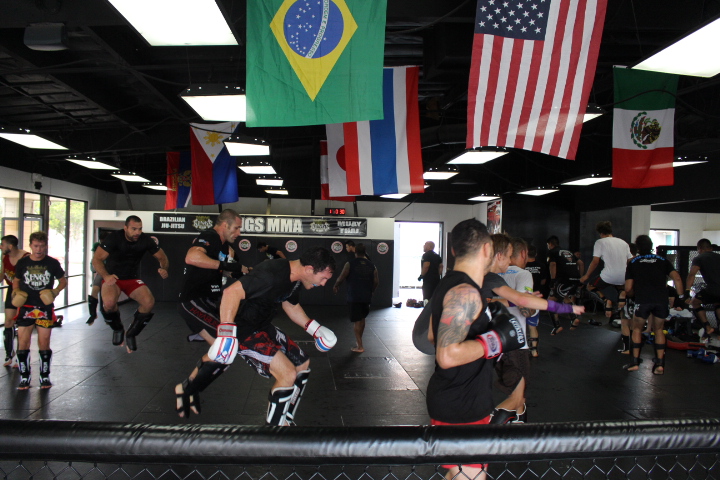 10 Days Package
10 consecutive days of training at Kings Mma - HB location

All classes included!*
10 Consecutive days training at Kings Mma -
All Classes included!*
You can also buy it as a Gift!
 
Waiver must be signed at the local, before start training.

Use within 3 months after the purchase date.

Not refundable after 1 month of the purchase date or if using less than 10 days of training.
*You need approval from Master Cordeiro to join the Pro Mma class.